Mid Century Furniture & Vintage Homewares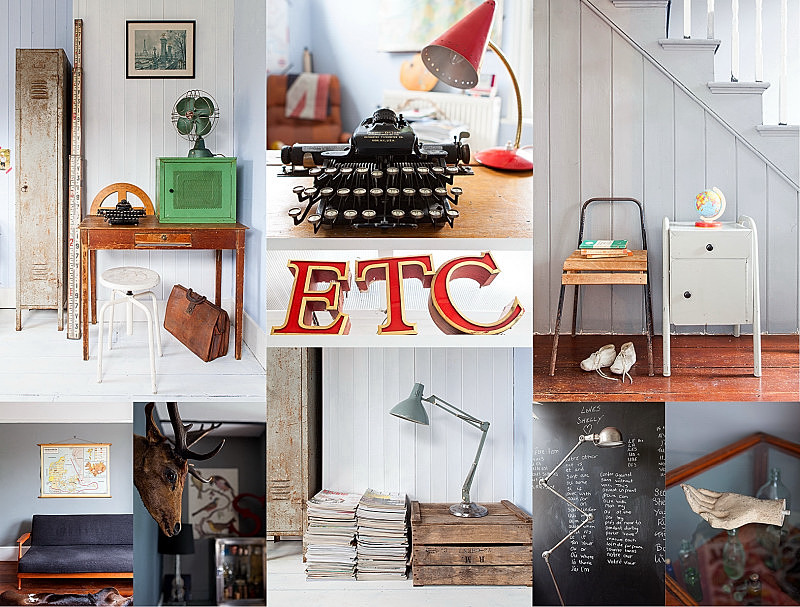 Etcetera started as a hobby that has now evolved into a thriving business.
We are predominately an online store, but can be found reguarly at Old Spitalfield's Antique Market in London and at Vintage fairs across the country. We are also extremely proud to supply Liberty in London. A selection from our Vintage Stationery range can be purchased directly from the store.
We sell original Mid Century, French Vintage and Industrial Furniture and Homewares. Being fortunate enough to have gained excellent contacts across the country and throughout Europe we are able to source some of the finest original pieces.
Our stock is extremely varied and forever changing..if I love something and I know someone else will...I'll buy it!! This does mean though that some items just don't make it onto the website prior to sale, so if you are searching for anything in particular, it's always worth asking!
I hope you love our selection of Vintage wares as much as we do.
Shelly x
Featured in: